Sponsors and attendees love returning to face-to-face interactions!
Photos below are from 2/24/22 – 'Enterprise Risk/Security Management'
All sponsors and all attendees are in the same room for the entire day
Networking breaks throughout the day
100% of the attendees are from IT departments with responsibilities tied to the theme of the conference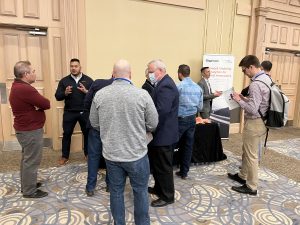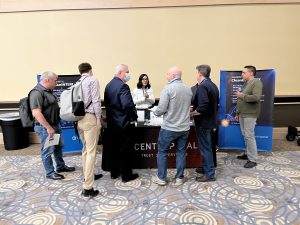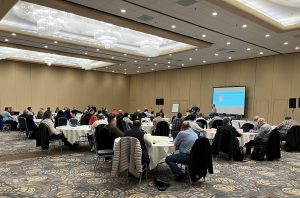 Interested in meeting with a targeted audience? Call 224-251-8889 or 'click here'.